Comparethemarket.com parent launches coronavirus community campaign | Insurance Business UK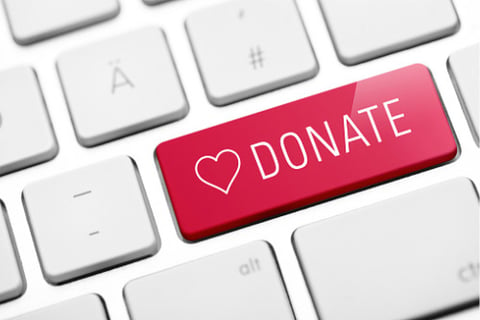 The name behind comparethemarket.com, LesFurets.com, and Beagle Street has launched a £1.5 million coronavirus community campaign.
Part of BGL Group's corporate social responsibility programme, the initiative will see the company's six charity partners each receive monetary assistance of between £50,000 and £100,000. Meanwhile the rest of the donations will be made available for applications through BGL's existing community committees, which will be convening every two weeks to allocate funds.
In addition, employees of the Peterborough-headquartered business are taking part in a Three Month Give via the company's existing Payroll Giving scheme.
"The campaign is based on three simple principles: Empower, Pledge, and Donate," said BGL chief executive Matthew Donaldson.
"We're empowering our colleagues who want to do something more to support their community, or a cause close to them; pledging funds to our existing partners; and donating to causes facing additional strain as a result of the exceptional circumstances driven by coronavirus."
Donaldson also noted: "Our colleagues are passionate about supporting their communities in a whole range of ways and they've already been doing whatever they can to help others.
"The current global situation has made everybody really take a step back and think about their communities in a different way, and we're no exception."