Ecclesiastical and Benefact Group continue donation spree | Insurance Business UK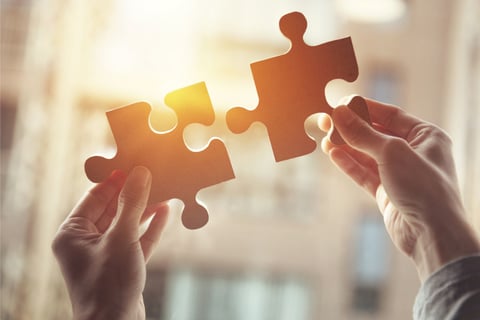 Ecclesiastical Insurance (Ecclesiastical) and Benefact Group have continued their donation spree through their Movement for Good Awards, donating over £500,000 to 31 UK charities.
The awards aim to help charities make a real difference in their communities. More than 500 charities applied for the funding, with the winning projects selected against four criteria: impact and effectiveness, sustainability, innovation, and care and compassion.
Through the awards, Ecclesiastical and Benefact Group donated £132,000 to seven charities focusing on reducing climate change's impacts and £92,200 to eight charities working in education and skills. They also awarded £188,400 to eight causes operating in heritage and arts, and £91,000 to eight charities in the rural and community sector.
The UK charities set to benefit from the latest donations are:
Happy Space UK
The Royal Agricultural Benevolent Institution (RABI)
YANA
Conservation Education & Research Trust
Heal Rewilding
The Country Trust
Read Easy UK
County of Gloucestershire Community Foundation
Cathedrals Workshop Fellowship
Trees For Cities
The Edinburgh Remakery Ltd
Oscar India
The Port Sunlight Village Trust
Landmark Trust
The English Heritage Trust
Kids in Museums
Climate Stewards
Eco Unesco
Irish Museum of Modern Art Company
The British Horse Society
World Horse Welfare
Society of Antiquaries of London
InterClimate Trust
Young Trustees Movement
The Circle of Women
Breaking Barriers
Quaker Social Action
Black Swimming Association
Alzheimer's Society
National Operatic & Dramatic Association
Dentaid Limited
Mark Hews, group chief executive of Benefact Group, commented: "At Benefact Group, we believe business should be a force for good. More than ever, charitable causes need sustained support and a sense of financial stability. Through our Movement for Good larger-grant awards, we are championing a more imaginative way of supporting charities so that they can have some certainty in these challenging times. We know our funding can be a lifeline to those who are struggling with cost-of-living increases, and a grant of this scale can make a huge difference to the incredible work that charities do."
In early October, the Movement for Good Awards benefited 250 charities across the UK, each having received donations of £1,000.