Ecclesiastical announces charity donation despite lower pre-tax profit | Insurance Business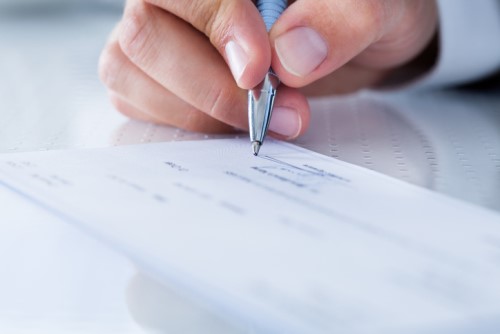 Ecclesiastical may have seen a reduction in its profit before tax for the first half of 2018, but the specialist insurer's "positive financial performance" in the period will allow it to give another £5 million to good causes.
Announcing its interim results, Ecclesiastical Insurance Office Plc said the latest numbers were in line with expectations following what it described as an "exceptional" showing last year. It posted a pre-tax profit of £19.4 million – a huge drop from the £42.2 million enjoyed in the same period in 2017.
Underwriting profit, at £8 million, was also lower than the £9.6 million recorded previously. Gross written premium, meanwhile, rose 4% from £166 million to £172.7 million, thanks to strong retention and new propositions.
"I am delighted to be announcing that a further £5 million will be donated to charity following our financial performance in 2018," said group chief executive Mark Hews. "This is a major personal milestone for me as it means that we have now donated over £100 million to charitable causes since I took the role of CEO just over five years ago.
"Alongside this, we have provided financial support directly to a number of programmes and projects with key partners including The Prince's Foundation, Historic England, and children's charity Coram."
The UK-headquartered firm – which also operates in Australia, Canada, and Ireland – will be donating the additional £5 million to its owner Allchurches Trust in September 2018.
"Ecclesiastical is unlike any other financial services group – we are a commercial company with a wholly charitable purpose and one of the top five corporate donors in the UK," noted Hews. "On behalf of the thousands of beneficiaries worldwide I would like to thank all our customers, brokers, business partners, colleagues, and supporters. Together we are transforming people's lives for the better."