Ecclesiastical opens 2021 edition of Movement for Good | Insurance Business UK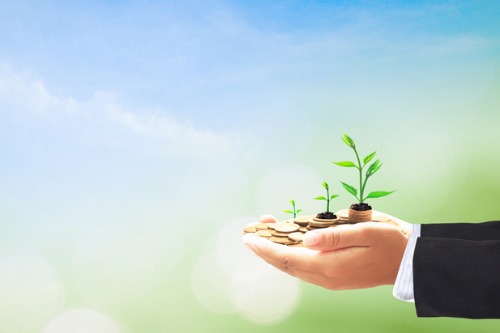 The Movement for Good awards of Ecclesiastical Insurance Group are back.
The £1 million giving programme will have two phases, the first of which is launched today and will see 500 charities each receive £1,000. The second funding phase, meanwhile, will take place later this summer.
"We're delighted to announce the launch of Ecclesiastical's Movement for Good awards for the third year running," said Ecclesiastical Insurance Group chief executive Mark Hews.
"Our Movement for Good awards will continue to help charities at a time when they need it most, and we know that for many charities £1,000 can make a real difference. We were thrilled to receive so many nominations from the public last year, and this year we are encouraging even more people to nominate a good cause."
According to Ecclesiastical – which earlier this month was named the fourth biggest corporate giver to charity in The Guide to UK Company Giving – 253,000 people nominated their favourite charities in 2020.
The nomination process for this year will run until June 13. The awards are open to eligible charities registered in the UK and Republic of Ireland, and the winners will be announced between June 21 and July 02.
Hews added: "Ecclesiastical, the fourth largest corporate donor in the UK, is a unique financial services group. We are owned by a charity, which means all available profits can be given to the good causes that are so important to our customers.
"As a company whose purpose is to contribute to the greater good of society, charitable giving is at the heart of our business."