Insurance and Reinsurance Legacy Association raises over £11,000 for Mind | Insurance Business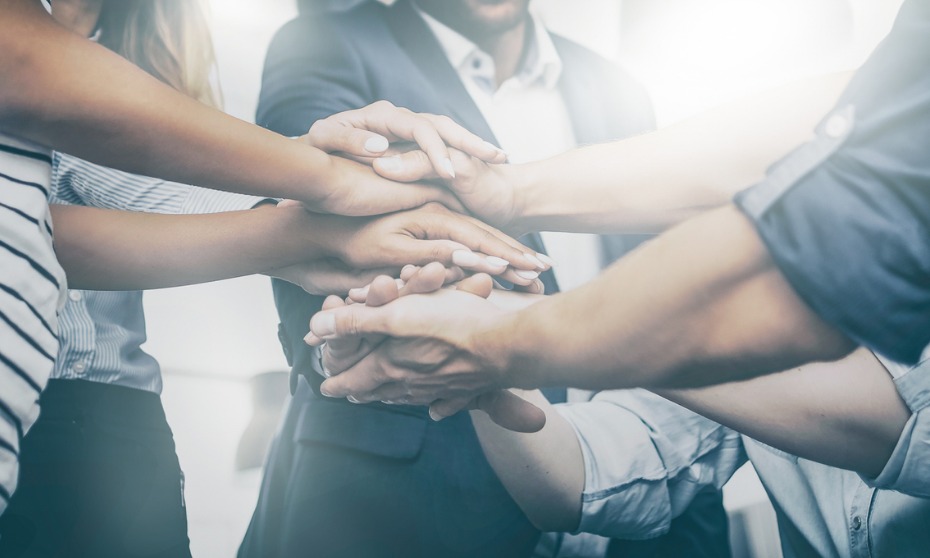 Mental health charity Mind, which last month gained financial support from Broker Network, has been provided further monetary backing… this time it's the turn of the Insurance and Reinsurance Legacy Association (IRLA) to help out.
Taking place during the IRLA Congress in Brighton, the fundraiser featured the iDrop abseil from the British Airways i360 tower. The initiative was part of IRLA's 20th anniversary celebrations.
"We are very pleased to have been able to support the efforts of Mind and recognise the vital work it does promoting and improving mental health services across the country," said Paul Corver, IRLA's chairman of 11 years who will be succeeded by Stephen Roberts.
"Mind was my choice for our fundraiser and the fact we have exceeded our fundraising target [of £10,000] has been a source of great pride."
Meanwhile this year's IRLA Congress, from June 10 to 12, saw more than 300 delegates in attendance.