Insurance Day of Giving 2019 gains early backing | Insurance Business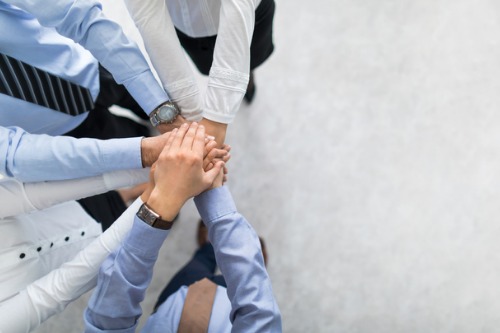 It seems like only yesterday when the first Insurance Day of Giving took place in 2018… now the 2019 edition, slated for November 07, has already gained support from 12 firms.
This early Aon, Aviva, the Chartered Insurance Institute (CII), Covéa, Crawford & Company, QBE Business Insurance, PIB Group, QuestGates, ReAssure, THB UK, Touchstone Underwriting, and Willis Towers Watson have signified their commitment to the industry initiative.
Funds raised on the day go towards the Insurance United Against Dementia (IUAD) campaign, which is working in partnership with Alzheimer's Society to raise £10 million for the UK Dementia Research Institute. At the inaugural event, the likes of job swaps and bake sales raised a combined £70,000.
QBE Business Insurance's Clare Hatcher, who has dealt with dementia up close, stated: "Last year's Insurance Day of Giving really helped to break down the stigma that still surrounds dementia. My dad was diagnosed with the condition at just 61, and it can be difficult to talk about with colleagues and in the work environment, leaving people to struggle alone unnecessarily, despite the fact that many of us have very similar experiences.
"The Day of Giving gave us the opportunity to share our stories, and feel wholly supported by our peers, all while raising funds to make a difference to the lives of people affected by dementia. I can't wait to take part again this November."
Nicolas Aubert, for his part, is delighted that Willis Towers Watson is once again participating.
"Together, we can help to overcome the stigma of dementia and fund vital research into treatment, prevention, and cure," said the broking giant's head of Great Britain. "I hope to see our colleagues and competitors across the industry uniting with us on this remarkable day."