Insurance Endurance returns for the benefit of The Insurance Charities | Insurance Business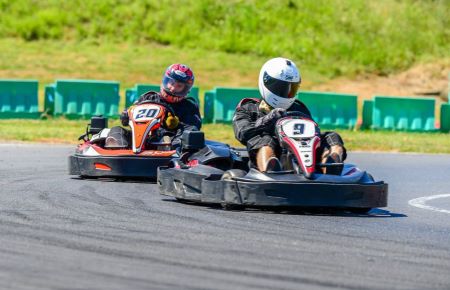 Insurance Endurance, which saw more than 100 drivers participate in last year's edition of the insurance industry motor sports event, returns to the 1,382 metre PFI Racetrack on June 25.
The largest outdoor karting circuit in the UK is the site of the six-hour endurance kart race, where those working in or around the British insurance market get to ride Sodi GT5 karts while sporting racing suits.
Also featuring a Pit Stop Challenge, the annual event is for the benefit of The Insurance Charities, which aids insurance workers in the UK and Ireland. In 2018 the charity provided over £1.2 million in assistance.
Read more: Who got top spot in insurance industry kart race?
Teams of between four and eight drivers compete in the race. The cost per team is £1,500 while individual day tickets, at £50, are available for sale to those who wish to spectate or mingle during the event.
Participating teams are provided food throughout the day. Ending at 4:30pm, the race is followed by a podium awards presentation ceremony which won't be complete without champagne.