Insurance Industry Charitable Foundation reaches landmark | Insurance Business UK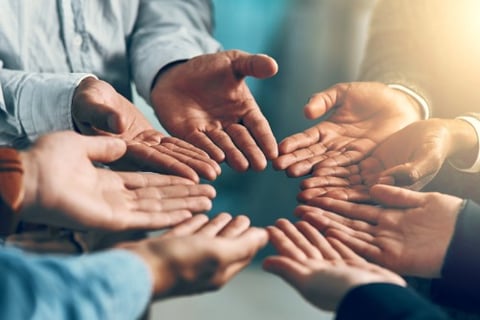 The turn of the month was a notable one for the Insurance Industry Charitable Foundation (IICF) – marking five years since its inception.
The foundation was designed to create an industry-wide platform for charitable giving and volunteering and, according to its newly released five-year impact report, it has helped improve the lives of more than 1,600 people in local communities across the country. This has been achieved through grants to small charities, as well as other promotions.
It has also played a crucial role amid the ongoing coronavirus pandemic, launching the IICF UK COVID-19 Crisis: Community Relief Fund, which has raised around £75,000.
Among those to benefit has been St Giles Trust, with money used to provide food and support to those without a safety net during the crisis.
"We are so thankful to the commitment and support from the IICF and the incredibly generous member companies," said Tsjanneke Hawkins- van der Cingel, corporate account manager, St. Giles Trust. "We are so grateful that such kindness exists in these extremely difficult times, enabling us to continue providing the vital support our clients need during this crisis."
In addition, the foundation has given back to the industry too – helping to develop the leaders of tomorrow with its associate board of 30 young professionals.
"On behalf of IICF, I want to say thank you to all of our supporters for the role they have played in our success to-date. I am proud to have seen the IICF represent the insurance industry as its charitable foundation for the past five years, giving voice to the remarkable and collective good work achieved by companies and individuals in our community. We look forward to going even further in the next five years," said Wendy Wilder, executive director of IICF UK.