Jelf and Hiscox raise £10,000 for St Richard's Hospice | Insurance Business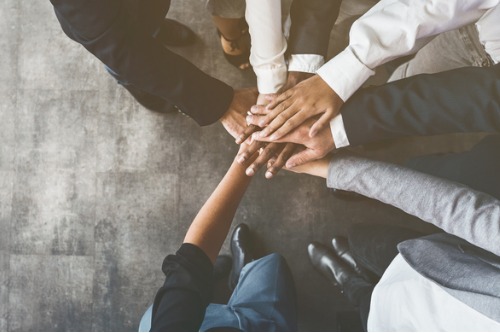 A team of Jelf and Hiscox executives has moved mountains for the benefit of St Richard's Hospice.
Raising a total of £10,000, the group was made up of Jelf colleagues from Worcester – Ben Dale, Hannah Bell, Jack Wilks, Andrew Hay, Ian Vass, Jim Stevenson, and Rebecca Merry – and Hiscox employees Dawn Blazier, Sarah O'Reilly, David Shaw, Lewis Pettitt, and Arun Kohli.
The fundraising involved the three highest peaks in England, Wales, and Scotland, which the 12-strong delegation successfully climbed in 29 hours and 18 minutes. They first reached the summit of Ben Nevis before ascending to the highest point of Scafell Pike and finally the top of Snowdon.
The three peaks challenge was also made possible with the help of drivers Peter Basten and David Bridges.
"We were very excited and nervous to push ourselves physically and mentally to complete this challenge," commented Dale, senior account executive at Jelf. "We had to contend with the changeable weather conditions and relentless terrain.
"Jelf has long-supported St Richard's Hospice. This is our way of saying 'thank you' and supporting the continuously great work everyone at the hospice does."