Marsh McLennan receives award for providing young refugee support | Insurance Business UK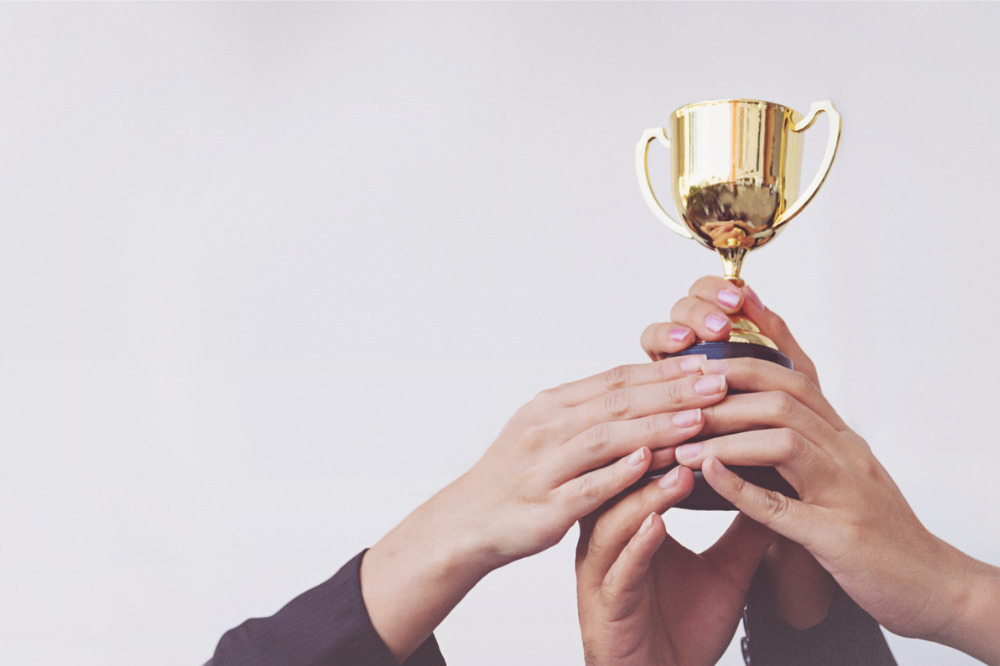 Marsh McLennan has received the Lord Mayor's Dragon Award for its work with a British Red Cross initiative.
Specifically, Marsh McLennan was praised for the social impact it brought about for its work with Surviving to Thriving (STT) – the British Red Cross's strategic regional initiative which supports unaccompanied refugees and asylum seekers aged 11 to 25.
Marsh McLennan said that its support of STT formed part of its long-term partnership with the British Red Cross, which spanned from 2014 to 2020. The partnership supported more than 40,000 vulnerable people in the UK, and raised £1.7 million for vital initiatives.
In 2019, Marsh McLennan became the first of the British Red Cross's corporate partners to invest in STT. Since that investment, the initiative has provided 194 young people with life-changing support. In addition, some 1,100 Marsh McLennan employees volunteered 2,000 hours in support of the British Red Cross's refugee work.
"We are humbled to have received this award, which is a testament to the extraordinary impact that can be achieved through strategic collaboration between businesses like ours and charities like the British Red Cross," said Marsh McLennan UK country corporate officer and Marsh UK & Ireland CEO Chris Lay. "I extend my thanks to the amazing volunteers who gave up their time to help young refugees and provide them with the tools and access to services they need as they make their way in a new country."
Lay added in a statement that programmes like the STT underscore Marsh's commitment to making a difference in the moments that matter, as well as to help society meet current challenges.