Millstream Underwriting unveils proposition for the third sector | Insurance Business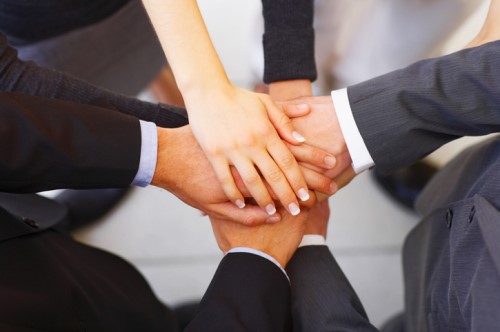 While international charities, as well as non-governmental organisations, operate differently compared to businesses, they are just as vulnerable – perhaps even more so – to risks. Recognising the distinctive needs of the third sector, Millstream Underwriting has introduced an insurance package specifically designed for the likes of NGOs and global charitable institutions.
Called "Caritas," the unique proposition combines several lines of business underwritten by the Nexus Group unit. Covers include kidnap & ransom, personal accident, as well as crisis management for cases of negative publicity or media coverage.
Offered on an optional basis, the Caritas policy provides medical expenses cover of up to £10 million; cancellation/curtailment, up to £10,000; personal liability, up to £2 million; personal accident, up to £50,000; and kidnap & ransom, up to £5 million for any one event.
Tailored retail travel insurance schemes for charity members who may find difficulties in getting appropriate cover are also available.
"Our experience, particularly of supporting customers in the more remote parts of the world, makes a real difference to any person involved in international charitable work or fundraising, sometimes in challenging geographies," said Millstream Underwriting managing director Tim Brangwyn. "We have created this unique Caritas cover to insure their welfare as well as the organisation's reputation.
"We deliver one package, one point of contact, together with first-rate support from emergency evacuation services backed up by proactive claims and risk management."
Brangwyn added that the specialist insurer, which will be at BIBA this week to promote Caritas, is used to underwriting the more difficult exposures, as well as responding to emergencies quickly and efficiently.
Related stories:
Beazley has a new product for charities
Ecclesiastical publishes cyber guide for charities