NMU reports progress of fundraising for Mind | Insurance Business UK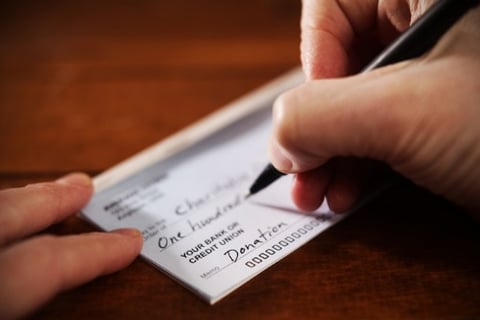 It looks like NMU is on track to meet its fundraising goal for mental health charity Mind.
"It's been two months since we launched our inaugural charity partnership with Mind and we've had a great response in such a short time, both in terms of fundraising and establishing event teams for the cause," stated NMU in an update.
"Just two months into the partnership, we've hit 20% of our £10,000 fundraising target for the year."
The company attributed the bulk of the money raised so far to the Three Peaks Challenge, which will be taken on by NMU Manchester colleagues Charlotte Connelly, Mark Robson, Jane Steele, and Tony Phillip in June.
Meanwhile NMU marketing manager Andy Baldwin is contributing via cycling events such as the Ride London-Surrey 100 in August.
"We're really proud of what the NMU Minds teams have achieved and raised so far," added NMU. "We aim to participate in more events and create more teams who are just as determined and dedicated as those already actively contributing to support the work of Mind.
"There are talks of football tournaments, half marathons, and even skydives!"