QBE makes COVID-19 relief donation | Insurance Business UK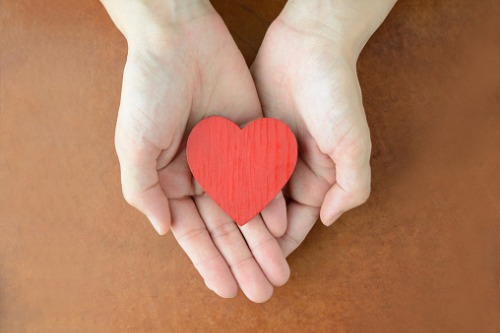 Every gesture counts in the push to help aid the fight against the coronavirus pandemic – and now QBE Europe has become the latest to throw some financial weight behind the cause.
The company has announced that its charitable arm, the QBE Foundation, will be putting £400,000 towards the effort – with the money to split among its charity partners. In the UK, those to benefit include Mind, Save the Children, the British Red Cross and CRISIS.
"QBE Foundation's aim is to make a lasting difference in communities in which we operate," said Grant Clemence, chair of the QBE Foundation. "Now, more than ever before, those communities need our support. By providing these grants, we hope to not only help with much needed funds for the short-term but also support the communities we operate in remain resilient in the long term.
"The British Red Cross has been on the frontline of helping those affected by Covid-19. Meanwhile, our charity partners CRISIS, Mind and Save the Children are working harder than ever to protect vulnerable people."
Further money will be allocated to QBE offices in Europe and in Toronto, to support their local causes. Funds will also be directed to smaller charities dealing with specific COVID-19 related relief, such as supporting food banks.