Revealed: Charities who will get a combined £15,000 from Lansdown Insurance Brokers | Insurance Business UK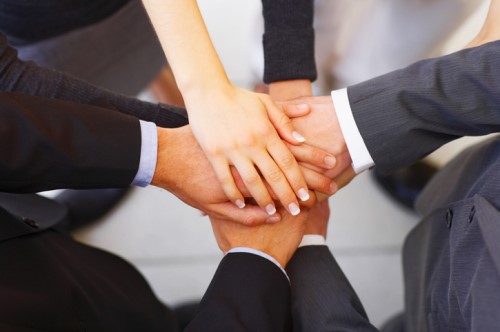 And then there were 10. From a shortlist of 17 charities in Gloucestershire – which was put together based on votes by Lansdown Insurance Brokers employees – those who will receive a combined £15,000 have now been identified after thousands of votes came through from the general public.
Of the full grant, £10,000 will go to the winning charity while the remaining amount will be shared among the nine others. The Cheltenham-based broker, which is streamlining its charitable initiatives into one annual campaign, has donated £31,000 to the Gloucestershire community over the last three years.
The finalists are CCP Cheltenham, Cheltenham Animal Shelter, Cotswold RDA (Riding for the Disabled Association), Gloucestershire Deaf Association, Gloucestershire Young Carers, James Hopkins Trust, Mindsong, Sunflowers Suicide Support, The Barn Owl Centre, and Vale Wildlife Rescue.
"This is the first time we have run this campaign and we're thrilled with how well it took off," commented general manager Darren Bee. "To generate nearly 8,000 votes in less than a month is amazing, and it's fantastic to see how many people care about small local charities.
"The results will be announced at our awards lunch on Thursday, May 23, and we're really looking forward to spending the day with the charity representatives and getting to know them a bit better."