SEIB Insurance Brokers makes further acquisition | Insurance Business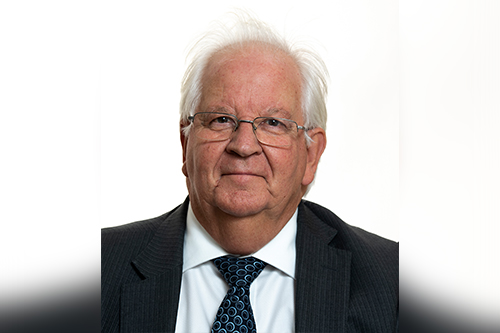 SEIB Insurance Brokers (SEIB) has today announced its acquisition of Colchester-based WRS Insurance Brokers (WRS).
Under the terms of the acquisition, WRS will continue to operate from its Colchester office under the management of its former director, Chris Chapman, and all the staff of the business will be retained. WRS specialises in the social welfare sector and provides business and property insurance, with an emphasis on delivering cover from an ethical viewpoint. This socially responsible approach sees WRS provide tailor-made insurance cover for charities, churches and care and community groups.
Chapman noted that he views joining with SEIB as a positive step for the clients and employees of WRS as both businesses share similar ethical and traditional values. This will assist WRS in its continued growth and business development in the coming years, he said, while enabling the business to maintain its high service levels.
SEIB, which works closely with the charitable sector and has a longstanding commitment to the equestrian, funeral, specialist motor and property sectors also welcomed the expansion of the business. CEO, Barry Fehler (pictured) said: "I am delighted that we have been able to purchase WRS Insurance Brokers. The business has been known to us for some time and we see it as a great fit for SEIB."