SEIB Insurance Brokers reveals 2019 charity fund | Insurance Business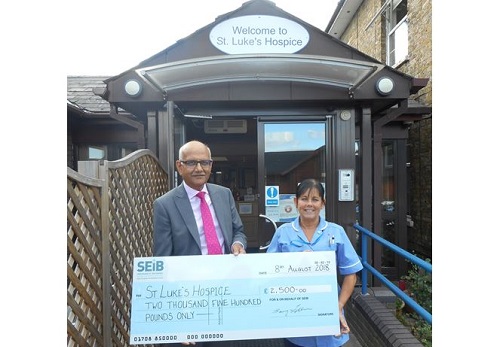 Ecclesiastical Insurance Office Plc's SEIB Insurance Brokers has allotted £100,000 for the third sector in 2019.
As part of the independent broker's SEIB Giving programme, which was launched this year, a chosen charity will receive £50,000 while the remaining £50,000 will be granted to other good causes. To determine the main beneficiary, SEIB is asking for nominations from the general public.