The Insurance Charities supports awareness campaign | Insurance Business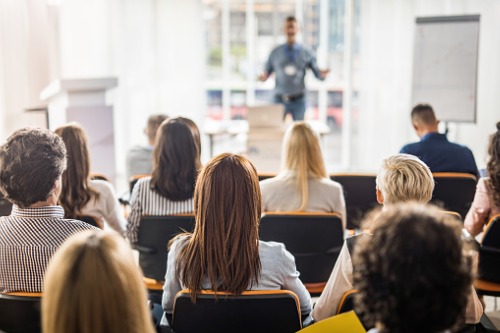 Everything is set for "One Day Changes Lives," the awareness campaign that will see grant-giving organisations such as The Insurance Charities highlight the stories of their beneficiaries on January 22.
A member of the Association of Charitable Organisations (ACO), The Insurance Charities made a total of £1.7 million in awards for the 2018/19 financial year. During the period, it not only supported over 460 beneficiaries but also provided practical advice to 144 insurance employees.
"We are the only charity in the UK and Ireland solely supporting those working across the whole insurance sector and have done so for over a century," noted Aspen Insurance's Josh Brekenfeld, trustee and board member of The Insurance Charities.
"We can help transform insurance people's lives for the better and provide a lifeline to support them with whatever difficulties they and their families are experiencing."
The Insurance Charities is encouraging those they have helped to take part in tomorrow's campaign and share examples of support on social media using the hashtag #OneDayChangesLives.
Other ACO members supporting the initiative include the likes of The Care Workers Charity, Friends of the Elderly, Royal Alfred Seafarers' Society, The Charity for Civil Servants, and The Queen's Nursing Institute.