Zurich increases support for charity organisation | Insurance Business UK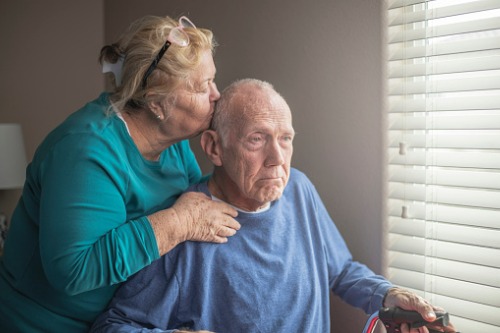 Zurich Community Trust (ZCT), the charitable arm of Zurich Insurance Group, has pledged another £100,000 to Dementia UK as part of its three-year partnership.
Together with the latest pledge, Zurich's grants to Dementia UK now total £425,000. The insurer has also made separate donations worth over £23,500. The funding has helped pay for Dementia UK's Admiral Nurse Dementia Helpline, which is a support service for those living with dementia and their families.
According to a release, demand for the helpline spiked in the 12 months that followed the UK's first lockdown. More than 31% more people accessed the service during the period. Over the same timeframe, more than 27,000 users benefitted from Dementia UK's support. However, it was also noted that there was a backlog of cases, which meant there were many more that needed the helpline's support.
It was found that nearly one in 10 calls over the past 15 months were related to COVID-19, with Admiral Nurses needing to spend 50% more time with callers due to the complex nature of enquiries and carers' stress levels. Some of the primary reasons for the calls included difficulties in getting a diagnosis for their loved ones, how to manage the behaviours of loved ones when they are anxious, and carers needing emotional support to help them through the isolation and distress of lockdown.
"We're only too happy to support such a vital charity at such a critical time. We know from our work with Dementia UK that people living with dementia and their families are under immense pressure which means services such as this become invaluable," said ZCT head Steve Grimmett.
Apart from offering financial support, ZCT said that it has provided a wider package of support to Dementia UK and other charities. The package includes access to training material and ZCT's Learning Hub. ZCT has also helped three Dementia UK staff enrol on a Diploma in Fundraising through Zurich UK's Apprenticeship Levy.