Zurich UK chief on £500,000 charitable donation: "We're proud to be able to support" | Insurance Business UK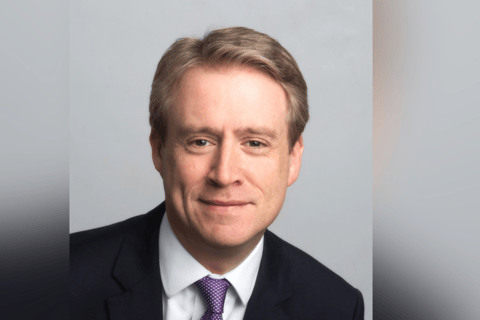 Zurich Insurance Group has made a £500,000 donation to Hope & Homes for Children, a charity that is working to support the 100,000 children living in orphanages across Ukraine.
"We're humbled by the work of Hope and Homes for Children and hope that Zurich's donation helps at a time of great upheaval," said Z Zurich Foundation chair Gary Shaughnessy. "We are honoured to be able to support families and children as they face the perils of [the Russia-Ukraine] conflict.
"We hope that other organisations can come together and help wherever they can."
It was noted that 90% of the children living in Ukraine's orphanages – some of which have been subjected to shelling and missile attacks – are not actually orphans but were placed in institutions due to a lack of infrastructure to support them being in family units.
Commenting on the donation (part of which will go towards aiding the emergency response in neighbouring countries), Zurich UK chief executive Tim Bailey (pictured) stated: "We're proud to be able to support Hope and Homes for Children's vital work in Ukraine, Romania, and Moldova as part of Zurich's overall global effort to help those affected by the war.
"As well as providing emergency aid, Zurich's support will help keep the 100,000 children who were in Ukraine's orphanages at the beginning of the war safe while ensuring that the long-term recovery effort puts systems in place for these children to grow up in safe homes."
Hope & Homes for Children has been helping orphanages in Ukraine for nearly two and a half decades.
"Zurich has supported Hope & Homes for Children for many years," noted Mark Waddington, CEO of the charity. "The company's incredible generosity in supporting our work with children in Ukraine and the wider region is truly inspiring.
"This support will enable us to begin rebuilding the child protection and care infrastructure in Ukraine. It will also help to develop services that help the most vulnerable families to protect and care for their children, while also providing emergency support."