Allianz bolsters commercial underwriting team | Insurance Business UK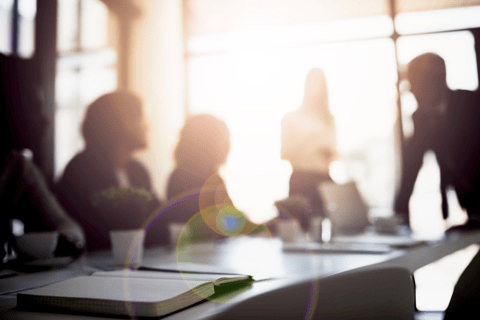 Allianz Insurance has appointed Stuart Toal to the newly created role of head of mid-corporate, with Helen Bancroft succeeding him as casualty account manager.
Toal, who reports to chief underwriting officer Catherine Dixon, will lead the mid-corporate business. He will play a key role in defining Allianz's appetite and strategy for property, casualty, motor trade and engineering construction and power, as well as work closely with regional and global commercial colleagues. Toal joined Allianz in 2015 as casualty account manager. He previously worked at AIG as casualty chief underwriting officer and interim head of casualty.
Bancroft succeeds Toal as casualty account manager. Reporting to Toal, Bancroft will set the direction of the commercial liability, speciality and legal protection lines of business, in support of the underwriting strategy and ambitions of Allianz Commercial.
Bancroft joined Allianz in 2002 as part of the insurer's graduate scheme. She has since worked in a variety of senior underwriting roles across the Allianz branch network, including Milton Keynes, Maidstone and London. In 2017, she was appointed UK liability manager and quickly established herself in the role with a particular passion for identifying emerging risks and opportunities, Allianz said.
"I'm delighted to announce these two appointments," Dixon said. "As we continue to shape our commercial business, it's crucial that we can count on the talent and expertise of our people and both Stuart and Helen bring not only experience to their new roles but also a great understanding of an ever-competitive market and changing world. We're known for our technical excellence, so I look forward to working with both of them in what is an exciting and challenging time for underwriting as we drive our ambitions forward."