RSG bolsters underwriting capabilities in Europe | Insurance Business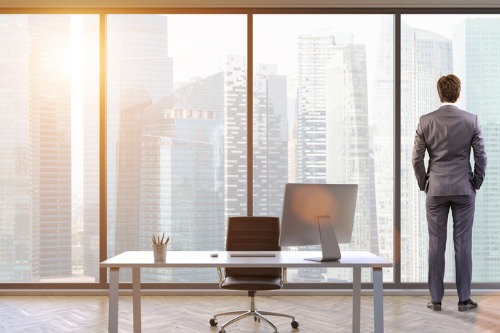 Ryan Specialty Group Europe has expanded the underwriting capabilities of RSG Transactional Risks Europe (RSG TRE) with the hiring of Will Gay. RSG TRE is a specialised managing general underwriter focused exclusively on providing transactional insurance to the mergers and acquisitions sector.
Gay will focus on commercial tax liability insurance together with Kerry Westwell, head of tax at RSG TRE. Gay is a senior tax lawyer, and joins RSG TRE from private practice. He has advised clients on a full range of tax matters, including complex cross-border M&A deals, private equity advisory work, and large commercial UK and European real estate transactions.