Berkeley Alexander rolls out free service | Insurance Business UK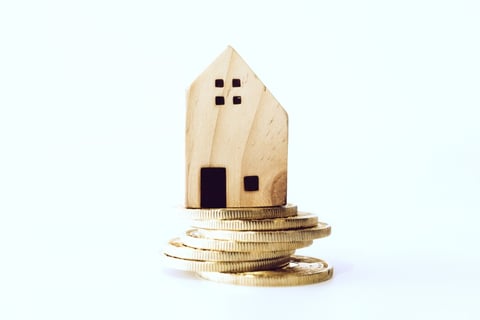 Ardonagh company Berkeley Alexander (BA) has introduced a new service for commercial property owners and mid & high net worth clients, in a move aimed at helping address the issue of under- and over-insurance.
Developed in partnership with Rebuild Cost Assessment Ltd, the new offering is a rebuild cost valuation service worth £160 that will be available to BA's broker partners free of charge until the end of next month.
The service covers commercial property up to £10 million rebuild sum insured; residential, up to £5 million. It excludes listed buildings bar Grade II listing.
"The issue of both over- and under-insurance has plagued the industry for years, and the Insurance Act and recent FCA (Financial Conduct Authority) thematic reviews have highlighted how the insurance industry should be doing more to ensure policyholders purchase appropriate levels of cover," said BA chair Geoff Hall.
According to the general insurance (GI) provider, 90% of buildings in the UK that are covered on a rebuild sum insured basis do not have the correct value, with 80% under-insured while the remaining fifth are over-insured by nearly 160% on average.
"Until recently," added Hall, "a professional building insurance valuation would have cost a significant amount of money and time.
"Independent desktop surveys are now widely available, but our new rebuild service is an innovative approach which makes assessments far more affordable, quicker, accurate, and simple to access, in the same place and at the same time as arranging the GI cover."