Ceta Insurance appoints new commercial director | Insurance Business UK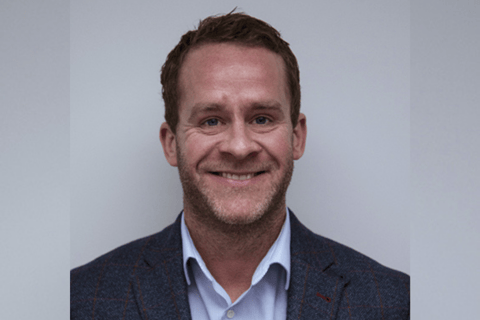 Ceta Insurance has appointed James O'Hara (pictured) as commercial director to head-up the company's commercial and product procurement requirements.
O'Hara takes on the role having previously been head of procurement at Ceta, where he has been part of the senior management team for the past 11 years.
Read more: CETA boss on what got him hooked on insurance
Brendan Devine, chief executive officer at Ceta, said that O'Hara has played an "important part in developing our extensive panel strategy, something we want to further develop as we continue to grow and move into new markets. His experience and knowledge will prove invaluable as commercial director for us, and we are excited about what he can bring to the role."
Ceta Insurance is a B2B property insurance platform used by mortgage brokers, IFAs, and insurance brokers. Ceta offers a quote, compare, click and bind service for a panel of leading property insurance providers specialising in more than 30 non-standard risks.
In September, the company slashed up to 30% off a range of non-standard risks – a move that it states reflects its ability to negotiate preferential terms for brokers through its platform.