Damning evidence emerges in Grenfell Tower Inquiry | Insurance Business UK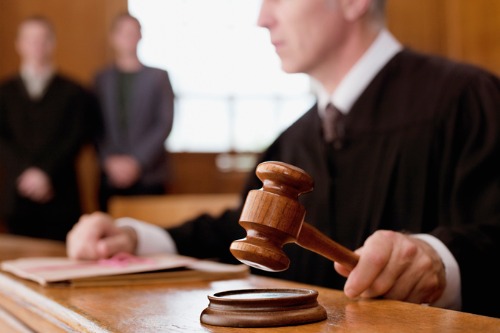 The Grenfell Tower Inquiry, which is now in phase two, has been shown damning email correspondence involving a manager at Irish cladding firm Kingspan Group.
"I think Bowmer & Kirkland are getting me confused with someone who gives a [damn]. I'm trying to think of a way out of this one, imagine a fire running up this tower!!! Any ideas…?"
As reported by The Guardian, those were the words of Kingspan executive Philip Heath in 2008 in a forwarded email after contractor Bowmer & Kirkland questioned the safety credentials of the insulation company's Kooltherm K15 product.
At the time, Bowmer & Kirkland was quizzing Kingspan over K15 for a project called City Park.
Another company working on the same tower, façade engineering consultancy Wintech, had similar apprehensions – to which Heath reacted by emailing a colleague that Wintech "can go f*ck themselves" and that Kingspan will "sue the arse off them" if they're not careful.
The abovementioned material, which was used as part of Grenfell Tower's cladding when the building was refurbished, turned out to be combustible.
Meanwhile The Times quoted Heath as saying during Monday's hearing: "It was totally unprofessional and on reflection I wouldn't have said that."
The Grenfell Tower Inquiry, which has hearings this week until Thursday, is examining the circumstances leading up to and surrounding the June 2017 blaze that killed 72 people.