Ecclesiastical releases health and safety guidance for heritage properties | Insurance Business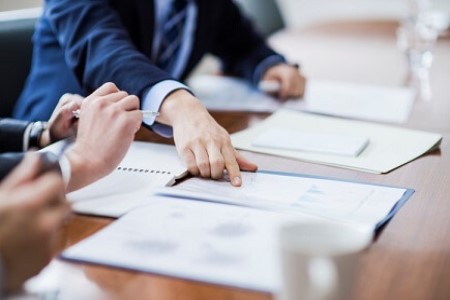 Heritage properties are a different breed – presenting unique challenges when it comes to health and safety given their design constraints.
With this in mind, specialist insurer Ecclesiastical has released a series of guidance modules aimed at helping brokers discuss risk management with clients who work in historic buildings. Module topics include slips, trips, and the law; flooring; footwear; steps and stairs; and claims for compensation.
The new guidance is based on a study commissioned by Ecclesiastical and undertaken by the science and research arm of the Health and Safety Executive (HSE), the Health and Safety Laboratory. It highlights best practice and advice while recognising the limitations in heritage properties.
"Brokers play an important role in helping clients understand the risks they are facing and in ensuring that the right cover is in place for their clients," noted Huw Andrews, principal risk management consultant at Ecclesiastical. "We hope these modules will aid conversations between brokers and their clients about how they can manage risks in heritage properties in a sensible way."
One example recommendation is the use of contrasting or a lighter/darker shade of varnish on wooden staircases to highlight the edge of steps where there is a trip hazard.
"Science, evidence, and analysis underpin HSE's own policy and regulatory activities and so we welcome and encourage organisations like Ecclesiastical to adopt a similar approach to inform their own guidance," stated Professor Andrew Curran, chief scientific adviser and director of research at HSE.
"Using HSE's science and research expertise to inform best practice through such collaborative approaches helps HSE in our mission to reduce risk, protect people and the environment, and to save lives."