Ecclesiastical releases health and safety guidance for heritage properties | Insurance Business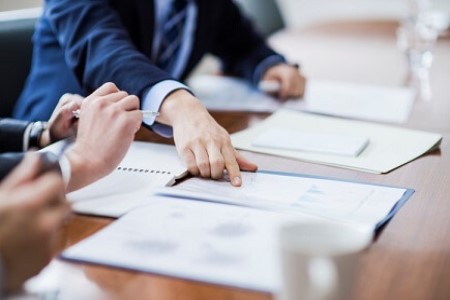 Heritage properties are a different breed – presenting unique challenges when it comes to health and safety given their design constraints.
With this in mind, specialist insurer Ecclesiastical has released a series of guidance modules aimed at helping brokers discuss risk management with clients who work in historic buildings. Module topics include slips, trips, and the law; flooring; footwear; steps and stairs; and claims for compensation.