HDI beefs up property underwriting lines | Insurance Business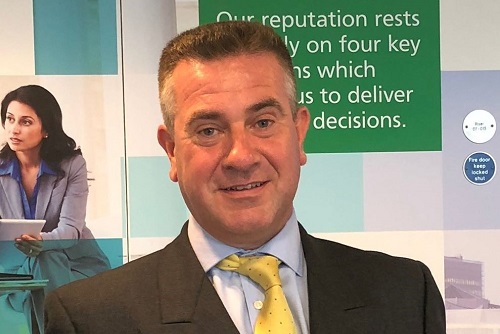 The UK unit of industrial lines insurer HDI Global SE (HDI) has a new director of property.
Aimed at strengthening HDI's property underwriting lines, the appointment of Jon Bartlett (pictured) will see the three-decade industry veteran drive international business while based in the insurer's London office. He makes the switch from Allianz Global Corporate and Specialty, where he served as head of the property line of business.
"Jon brings us a wealth of experience and expertise that are important as we build on our position in the market, strengthening our relationships with clients and brokers alike, both in the UK and globally," commented Richard Taylor, managing director at HDI Global SE - UK & Ireland.
With its prominent position in the German and broader European market, HDI caters to SMEs, industrial companies, and corporate customers. It also has operations in more than 130 countries through foreign branch offices, subsidiary and peer companies, and network partners.
HDI manages Talanx Group's industrial lines division, which in 2017 generated gross written premiums of approximately €4.5 billion.
Related stories:
HDI unveils new insurance solution for vehicle suppliers
HDI appoints claims director for UK, Ireland