New fire safety checks for apartment blocks to roll-out soon | Insurance Business UK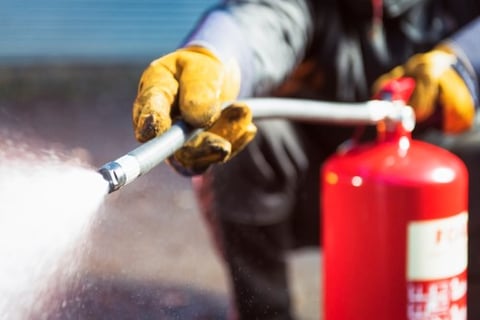 Surveyors and banks are preparing to roll-out new fire safety checks for apartment blocks – however, it remains uncertain if insurers are prepared to provide personal indemnity insurance for inspectors carrying out the checks.
While not a legal requirement, the new checks – for apartment blocks that are more than six storeys high – are part of an effort to alleviate concerns about fire safety brought about by 2017's Grenfell Tower fire, which killed 72 people.
Read more: Grenfell continues to rock insurance industry - report
However, Nigel Glen, chief executive of the Association of Residential Managing Agents, told Financial Times that insurers, increasingly concerned about fire risk, would still need to provide workable levels of personal indemnity insurance for assessors.
"If the PI insurance market does clam up then the assessors won't be allowed to assess," said Glen, adding that that some freeholders may not be contractually allowed to pass the cost of the certificates on to leaseholders.
Last year, thousands of high-rise flats became unsellable after the government's new fire safety advice left surveyors unwilling to attach value to high-rise apartments without some form of certification.