NHBC to shoulder cost of replacing Grenfell-like cladding | Insurance Business UK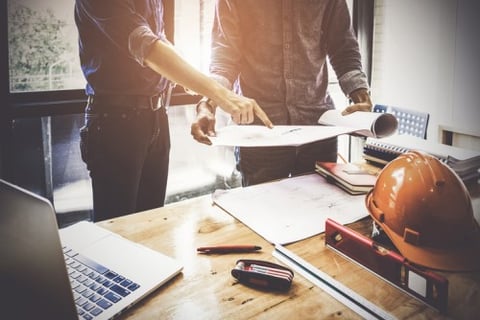 To learn that your residence is fitted with combustible cladding similar to that found at the centre of the Grenfell Tower blaze is one thing, but to face the prospect of shelling out for the material to be replaced is another…
So imagine New Capital Quay residents' relief when the National House Building Council (NHBC) finally announced that it was going to shoulder the cost of remedial work.
Earlier this year people living at the 1,000-flat property were on the edge after the construction warranty and insurance provider reportedly said that it might not foot the bill if building regulations were in fact complied with when the Galliard Homes development was constructed. We're talking about as much as £40 million in cladding replacement costs.
Five months later, "residents can now be assured that they will not have to bear the costs of the work," The Guardian quoted NHBC as saying in a statement.
The insurance claim was accepted after it was found that, indeed, there had been compliance issues at the time of construction. NHBC, which provided 10-year warranties to cover defects, also served as the building control organisation for New Capital Quay.
According to the report, the Galliard property is believed to be the biggest single development with the same type of fire-risk cladding used in Grenfell Tower. About 10% of the residential building was sold under the Help to Buy scheme.
Related stories:
Threat of shouldering cladding costs haunts residents after Grenfell
'Utter inadequacy' of fire safety tests prompts ABI to call for reforms