PIB Group reveals 30th acquisition | Insurance Business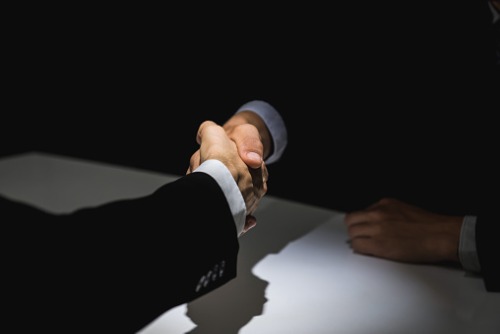 Are you keeping your eyes on the growth spurt at insurance intermediary PIB Group?
For those keeping score at home, the company has now racked up its 30th acquisition after sealing a swoop for online insurance website UKinsuranceNET, the trading name for Internet Insurance Services UK Limited (IISUK).
The move, which follows swiftly on the heels of PIB confirming plans for international expansion through a swoop for Marx Re-Insurance Brokers in Germany, sees PIB pick up the Stockton-on-Tees based firm which offers landlord insurance and other protection products.
IISUK was formed back in 2001 and has since grown rapidly with PIB CEO Brendan McManus delighted with the addition.
"They're another great fit for PIB because of their specialist focus and online capabilities, as well as their brilliant customer service levels," he said. "They are a fantastic business which will further strengthen our property portfolio. I have also been particularly impressed by their continued growth in the last few months despite the challenges of the current climate, and I look forward to seeing further success with PIB's investment and support."
Now, the 51-strong team are set to remain with the business when the deal is complete and will be led by managing director Suzanne Eeles.
"After 20 years as a successful independent broker, we wanted to push ourselves to the next stage," she said. "We are very excited to be joining PIB Group with a clear focus to accelerate long term sustainable growth. We were impressed by the resources that PIB can make available to us, and the opportunities this presents by developing our relationships with the other businesses in the group. Our main focus will be on continued growth and, as part of PIB, we also remain committed to our current distribution channels, and the range of products we currently offer to our customers."