Sompo International names leader for new UK, international property business team | Insurance Business UK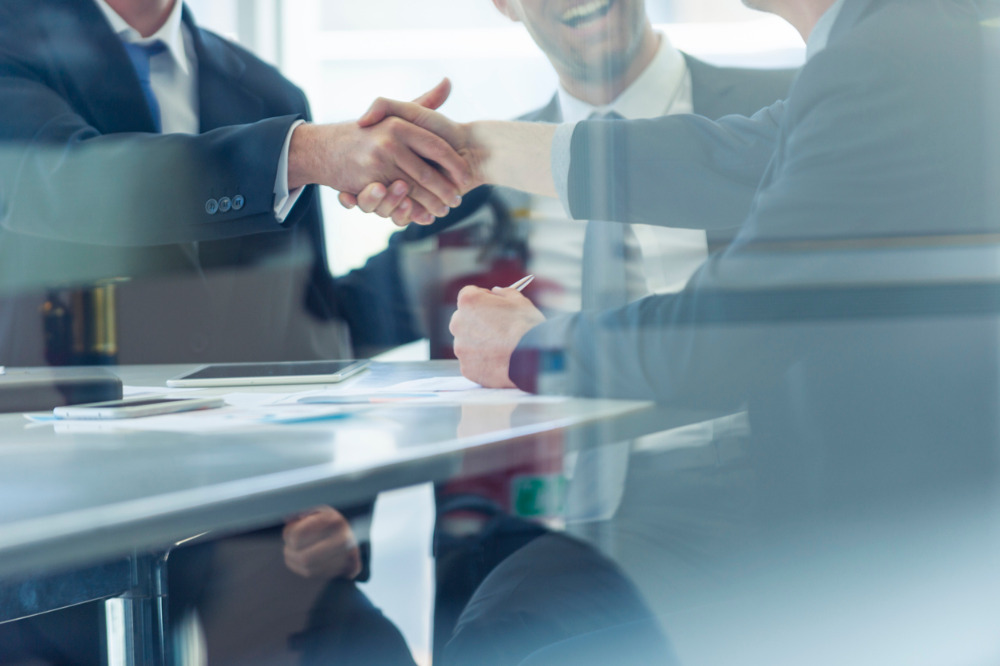 Sompo International Holdings has appointed Richard Brown to the role of senior vice president, head of UK & international property.
Brown will lead Sompo International's new team, which is focused on property business through retail distribution channels in the UK, Europe, and selected international territories which include the Middle East and Israel.
"Our ambition is to deliver solutions for our clients and broker partners that help them to achieve effective risk transfer," said Sompo International CEO of international insurance Julian James. "By expanding our offering into the retail market, the new team will build on the success of our existing property expertise, which has a global wholesale focus, and offer our capacity and appetite to develop much closer ties to major corporates and international multinationals."
Brown joins Sompo International from Generali UK, where he most recently served as the head of property and marine lines. Brown has nearly three decades of experience in UK and international property risk underwriting, having served companies such as Liberty Mutual, Endurance Worldwide Insurance, QBE European Group, Ace European Group, Mitsui Sumitomo Insurance, and RSA.