"The challenge right now is the product is under-priced" | Insurance Business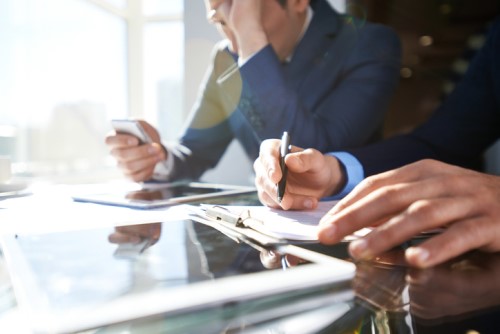 ArgoGlobal's head of property, Neil Russell, has seen numerous market conditions in his 20 years in the industry, but right now pricing is the major issue.

As a commercial property underwriter, the firm specialises in predominantly 'light-occupancy' buildings such as hotels and retail property, writing through Syndicate 1200 at Lloyd's of London. However, the product is under-priced, Russell told Insurance Business, meaning a year like 2016 – which saw some major catastrophe events including Hurricane Matthew and the Louisiana floods – was a significant one for its US-heavy portfolio.

"Those kinds of losses, they become more meaningful because the pricing adequacy has eroded over the last four to five years, so our biggest challenge is trying to change, almost, the marketplace," Russell said.

Prices have been driven down by an abundance of over-capacity in the market, not just from insurers but also from outside players such as hedge and pension funds who are looking to put their capital into the insurance space due to low interest rates.

Want the latest insurance industry news first? Sign up for our completely free newsletter service now

"Whether it's a new syndicate starting up in Lloyd's or whether it's a new facility being opened up in the States, that's why pricing has continued to be driven down, because there are options. It's a buyer's market – or it has been," he explained.

In a challenging marketplace, the firm has a task on its hands when it comes to changing the direction the market has been heading in, and Russell said his biggest task here is managing people.

"Whether that's your own people, or whether that's brokers, or clients, it's just managing the message… We've had four or five years of just having the same story, so the challenge is to tell people that it's OK to say no, to make those tough choices."

Looking ahead, the current pricing looks unsustainable, Russell said.

"So in the short-term, for the rest of this year I see it being, for us anyway, a fairly flat environment," he explained. "And the numbers suggest that for next year, you need to see some slight increases in rates."


Related stories:
Former LV senior exec shot dead in own home
Self-driving cars, connected toasters – who will be liable?