Travelers and Howden on the key trends impacting private equity and real estate investment | Insurance Business UK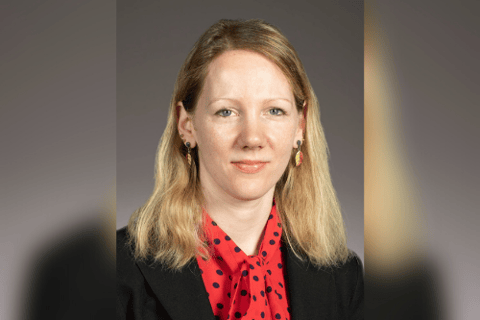 The private equity and real estate investment sector was significantly rocked by the COVID crisis. As such, Insurance Business enlisted the market knowledge of Nadia Bagijn (pictured above), head of financial institutions at Travelers, and Steve Ellis (pictured below), investment management insurance specialist at Howden Insurance, for a podcast to address the challenges impacting this space.
Read more: Find out about Travelers' work in the private equity & real estate investment market here
Addressing how the last 15 months or so has translated into key claims trends, Ellis noted that, on the private equity side, it's not an asset class where he and his team see huge amounts of claims from a frequency perspective but, when they do come in, they can be fairly sizeable. Howden doesn't really see a lot of claims from LPs (limited partners) against investment managers, he said, instead they tend to be against the portfolio companies that the private equity houses are investing in.
"The type of claims can be disagreements between the investee companies and the private equity house," he said, "[That's] especially when we see private equity houses [which] are refinancing the investee company. We sometimes see claims from minority shareholders in those portfolio companies bringing actions against the private equity house for undervaluing of shareholding and that type of thing. So, we do see private equity firms being dragged into claims involving portfolio companies, merely because of the holding that they have in those businesses."
Listen now: Impacts of COVID-19 and future opportunities for private equity & real estate investment
Exploring how these experiences have matched up with those of her and team, Bagijn noted that Travelers has not seen any distinct trends in terms of claims as accusations of misconduct or wrongful act differ each time - usually it is portfolio companies that are the ones being sued.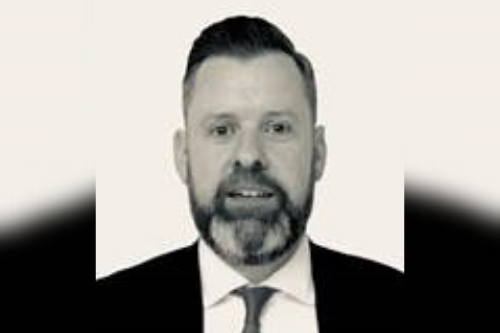 What Travelers' financial institutions division sees most of the time, she said, and what it keeps its eyes trained on, is the larger private equity firms, that tend to acquire portfolio companies via leveraged buyouts. Oftentimes the insurer sees a portfolio company potentially going into insolvency – and that's something Travelers was especially on the lookout for during the lockdown last year.
Find out more: Read all about Travelers' work in the financial institutions space here
"And sometimes you can have the private equity firm getting claimed against because of the amount of leverage that they take on via the portfolio company," Bagjin said. "Or sometimes, not as frequently in the UK, but a little bit more in the US (especially when there's US exposure), there's something called dividend recap, which is effectively the portfolio company taking on more debt in order to pay a dividend to the private equity firm and then leading the company potentially to financial distress. And so [in those cases] you get minority investors coming in and shareholders coming in, and suing a private equity firm."
Read more: Travelers discusses the rise in interest for SPACs
When such incidents are seen in the marketplace, she said, these claims can often get very complicated very quickly, especially when a firm invests in a significant number of portfolio companies. She noted that the claims environment is worse in the US than in Europe, which is something that Travelers keeps in mind when underwriting risks.
When it comes to real estate investment funds, Bagijn said, the firm keeps a watch out for incomplete transactions. The team has seen cases where an insured wanted to acquire assets in real estate and then, when the lockdown happened, pulled out at the last minute, which has the potential to lead to disputes.
"Also, we keep an eye out on rental payments," she said. "Real estate firms have to pay debts that they owe in order to acquire real estate, and they are relying on tenants to pay their rents in order to pay that debt. And we've seen some financial distress and repossession from the banks in certain cases. So, we do keep an eye out on these types of notifications because again, they can get ugly pretty quickly."
Find out more about the claims environment of the private equity and real estate space here