Zurich UK lifts unoccupied conditions amid lockdown | Insurance Business UK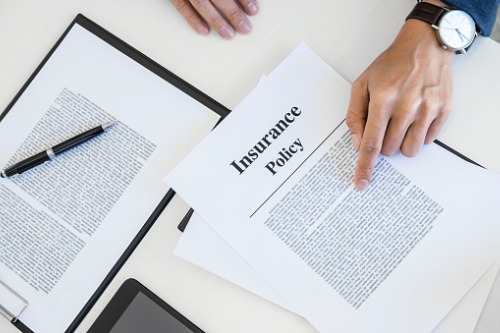 Zurich UK, which last week donated 1,800 facemasks to the Wiltshire Air Ambulance, is the bearer of more good news.
"We are committed to treating our customers fairly and so we accept that where our customers are making appropriate provisions to mitigate their unoccupied risk as a result of coronavirus, the temporary closure of your building should not prejudice any claim made," announced the insurer, which said this relates to its entire property business.
"It is our intention that where buildings are temporarily closed due to the COVID-19 outbreak, our unoccupied conditions will not apply and we will not be taking any further measures to restrict coverage."
The move has been welcomed by the British Insurance Brokers' Association, with executive director Graeme Trudgill citing it in a LinkedIn post yesterday (March 25).
Zurich, however, stressed that customers should continue to follow relevant risk management advice and that the existing provisions of physical security and monitoring should remain in place where possible.
"If we have made specific requirement of you with regards to security and as a result of the ongoing situation you are unable to comply with these measures," added the firm, "please contact your usual Zurich contact / underwriter and we will be happy to work with you to address the issue.
"We will continue to monitor the situation and will inform you of any further updates regarding our stance on temporarily closed buildings in due course."