Citynet Insurance Brokers welcomes new account executive | Insurance Business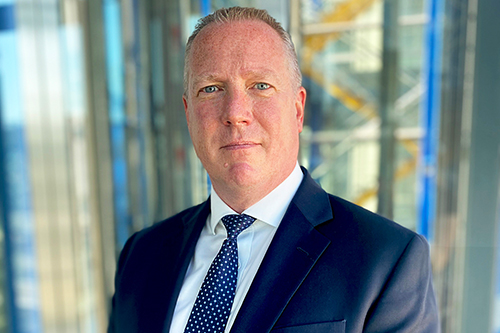 As Citynet Insurance Brokers looks to expand its motor fleet operation, the wholesale broker has brought in a familiar face.
The company has turned to Simon Fitter (pictured), who will now take on the role of account executive. Fitter, who has been in the industry since 1985, was originally an underwriter with Paladin Motor Policies, before later holding senior positions with the likes of Markel, Newline and Brit. Most recently, he was head of motor for Direct Insurance London Markets, a position he had held since 2013.
"The biggest change I have witnessed in the motor fleet sector throughout my career, has been the demise of Lloyd's Syndicates, the rise of MGAs and the dominance of company markets which we have had to adapt to," he said.
"Challenges that brokers have faced in recent years, have been keeping up with the changing markets, their capacity and business appetite to name but a few, however, as long as we maintain and develop relationships and have a clear understanding of their product this can be overcome. On this note I am extremely excited to join Citynet's team and help develop further their fleet account."
He joins a rapidly growing division, with managing director Andrew Walsh noting that it is the strongest line-up he has been involved with in his 20 years of experience.
"Our growth across the business is almost exclusively due to our ability to negotiate in the London motor market, an even greater achievement when you consider that we still represent far fewer UK retailers when compared to our competitors," he said.
"We are fast becoming the broker of choice when it comes to placing motor business and I expect that Citynet will be market leading in this class over the years to come."