Direct Line for Business upgrades tradesperson insurance offer | Insurance Business UK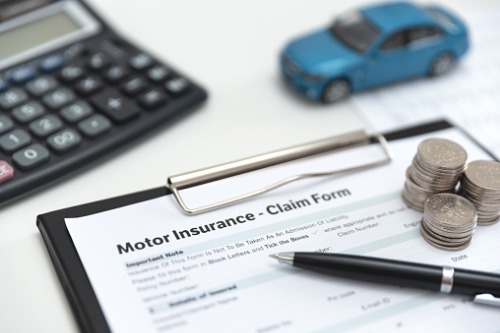 The tradesperson insurance product offered by Direct Line for Business now has a cover option to protect tools kept in a locked vehicle overnight. Direct Line for Business said the new "overnight tools" option was launched in response to customer demand.
Additional cover options have been introduced as well, including third-party damage for cleaners and legal expenses. Meanwhile the company's offering has also been migrated to an improved online sales platform.
Direct Line for Business said the system allows customers to build a customised policy based on their specific insurance needs without the need for a broker. In addition, policyholders only pay for the coverage they require.
"We are continually evolving our tradesperson insurance product to meet the needs of our customers," said Nandita Borkakoti, product manager for tradesperson at Direct Line for Business.
"Our enhanced customer journey and expanded cover options give people working in trades the flexibility to build a policy that is just right for them and allow us to provide customers with the product they need."
Insurance policies of Direct Line for Business are underwritten by U K Insurance Limited. Both firms are part of Direct Line Insurance Group Plc.