FSCS sends out cheques to UK customers of bankrupt Alpha Insurance | Insurance Business UK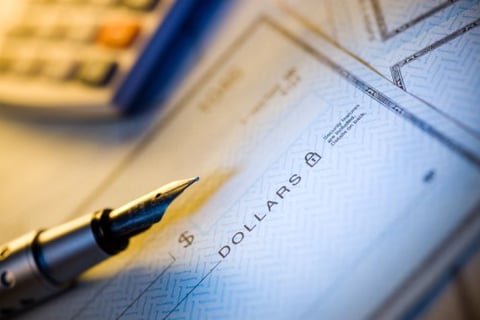 A total of £6.9 million in premium refund payments – that is what the Financial Services Compensation Scheme (FSCS) is currently busy issuing to 9,000 commercial taxi policyholders in the UK who bought Alpha Insurance A/S coverage via managing general agent Capital Underwriting Agencies Group Ltd (CUA).
The latter had authorisation from Alpha Insurance to sell commercial taxi policies in the UK on their behalf, but the policies lapsed last August 11 after the Danish insurer was declared bankrupt on May 08 last year.
In an update, the FSCS stated: "If you were an Alpha commercial taxi policyholder and have not received a cheque payment inside the next 21 days, please contact us. If you've received a cheque but you think the amount is incorrect, you'll need to contact the broker from whom you purchased your Alpha policy."
According to the British statutory compensation scheme, issues concerning the received payment will have to be raised with the customer's broker in the first instance.
The FSCS also made it clear that it was not involved in the compensation calculation, explaining that the amounts were based on policy data provided by CUA to the liquidator, who then checked and verified the information before passing it on to the scheme for payment.
"Cheques are being sent out currently and over the coming days," said the FSCS, adding that the Danish Guarantee Fund does not offer protection for commercial taxi policies.
Meanwhile those with existing claims are advised to continue liaising with their assigned claims handler.