Jackson Lee Underwriting adds mobility to fleet GAP offering | Insurance Business UK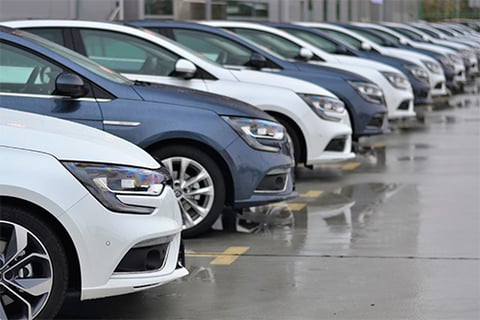 Jackson Lee Underwriting has given its fleet GAP (guaranteed asset protection) offering a boost with the added benefit of a built-in temporary replacement vehicle solution.
According to the managing general agent, its enhanced product is the first in the market as fleet motor policies do not provide temporary replacement vehicles during the total-loss claims process. Jackson Lee Underwriting said the mobility feature was introduced in response to broker demand.
"As with other fleet GAP products, the policy protects clients from a financial shortfall following a total loss, but now for the first time it also provides clients with a temporary replacement car or van up to 3.5t GVW, for up to 42 days following a total loss," noted the MGA.
In addition, the temporary replacement vehicle comes with comprehensive motor insurance. The vehicle is also delivered direct to the policyholder's premises, thanks to a UK-wide network of hire points.
"A temporary replacement vehicle is vital for businesses that need to keep drivers in their fleet up and running," said Jackson Lee Underwriting joint managing director Nick Mohan. "In the past this has proved costly and business-critical.
"We could see that this was a significant gap in the fleet motor market, and we're delighted to be the first to bring this to market as part of our fleet GAP proposition."