Momentum Broker Solutions rolls out new claims proposition | Insurance Business UK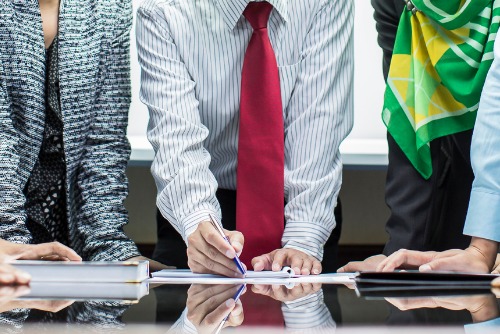 British Insurance Brokers' Association member Momentum Broker Solutions, which has a network of 66 appointed representatives, has rolled out a dedicated motor claims service in partnership with FMG.
All aspects of claims management – from claims notification to repair management – will be dealt with by the new service. A dedicated team of claims handlers will be on hand round the clock, and claims progress is tracked via a portal.
Huddersfield-headquartered claims management expert FMG brings more than three decades of experience to the tie-up, which centres on private or commercial motor or motor fleet policies.
"Our choice to partner with FMG was based on the exceptional reputation they have built within the claims management arena," noted Momentum business development director Alistair Body. "Momentum broker partners pride themselves on providing a consistently high level of support to their customers.
"Through Momentum Motor Claims, they will ensure that this continues in the event of having to make a claim."
According to Body, they constantly strive to reduce administrative burden so that Momentum's broker partners can focus on looking after their clients and growing their brokerages.
Commenting on the deal, FMG sales director Andrew Chandler said: "We are delighted to be given the opportunity to support Momentum's customers with our core specialism; delivering an exceptional claims service while mitigating claim costs through the intelligent use of innovative technology.
"We look forward to developing a successful and rewarding relationship."