NIG partners with SSP and unit Keychoice | Insurance Business UK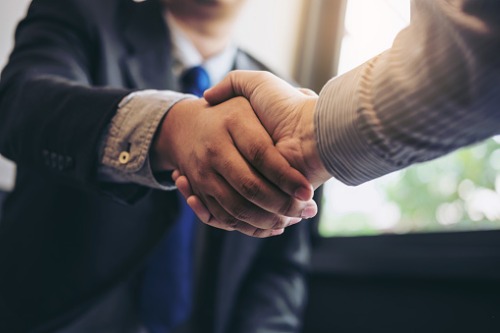 Broker-only commercial insurer NIG has partnered with SSP's insurance distribution business Keychoice.
The tie-up means Keychoice's broking community will have access to a fully integrated commercial vehicle (CV) insurance policy via SSP's back-office systems.
Designed for single vehicle contracts on a named driver basis and for vehicles up to 3.5 tonnes, the CV policy provides comprehensive and third-party fire & theft cover options. Preferential rates on the new product will also be offered.
Meanwhile NIG has also launched tradesman and shop products on SSP's commercial e-trading platform.
"I am delighted to be working with NIG to enhance both our Keychoice and commercial e-trade offerings," commented Claire Faulding, head of Keychoice and commercial e-trading at SSP.
"By working in partnership, we are continuing to support our Keychoice brokers, helping them to grow their businesses, while the new e-traded commercial products reinforce our commitment to grow the e-trading route, enabling our brokers to trade efficiently and provide the best possible service to their customers."