Pen Underwriting expands partnership with Zurich over regional specialist fleet proposition | Insurance Business UK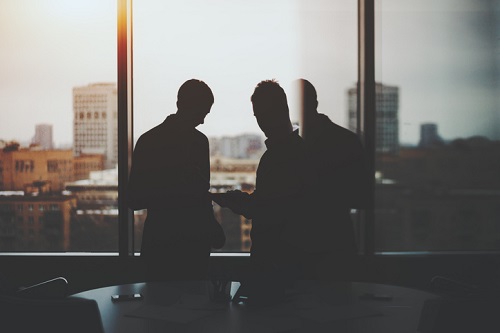 Pen Underwriting has entered into a second multi-year capacity deal with Zurich Insurance, which will see Zurich provide capacity over the next three years for Pen's hazardous goods and environmental industries' motor fleet proposition in the Republic of Ireland.
This extended agreement builds on a strategic partnership between the two firms in Ireland that dates back over 20 years.
It also comes after Pen Underwriting expanded a similar capacity provision deal with Zurich last month, for motor fleets in the UK.
Read more: Pen Underwriting, Zurich extend partnership with new specialist fleet capacity deal
"We're thrilled to extend our relationship and secure this capacity commitment from our partners at Zurich in the Republic of Ireland. In challenging and turbulent times, stability and security in specialist insurance areas become more important than ever – especially when the sector you are supporting has the potential for catastrophic losses and complex, environment-impacting claims," said Pen Underwriting managing director of hazardous goods & environmental industries Adam Shefras.
Shefras added that Pen's longevity in the specialist fleet trade in both the UK and Ireland, underwriting expertise, loss mitigation experience, as well as its long-standing partnership with Zurich means the managing general agent (MGA) is well-positioned to offer brokers and clients with "the long-term sustainability and assurance they are seeking."
"Pen has been a great underwriting partner for us in the Republic of Ireland, delivering all the data, discipline, distribution and drive for continuous improvement we're looking for in such a specialist area of the fleet insurance market," said Zurich Insurance head of sales & distribution, general insurance Brian Scannell.