PIB Group reveals RA Insurance Brokers acquisition | Insurance Business UK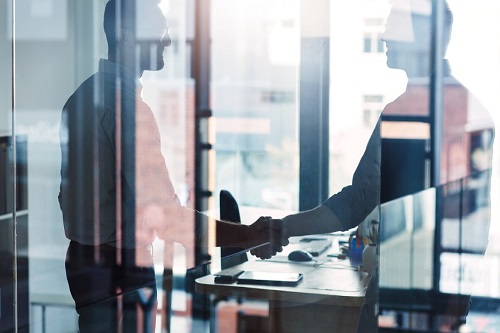 Still reeling from this morning's announcement of a deal between Aon and Willis Towers Watson (which you can read in full here)? Well, now we have another broker deal to tell you about – albeit not quite on the same scale.
This time it is the turn of PIB Group to move back into the spotlight with a swoop for RA Insurance Brokers, a highly specialist broking business that focuses on the motor sector.
Though established in 1996, RA Insurance Brokers has a trading history dating back to 1981 and boasts a motor trade proposition through a scheme with NIG. Its offering is said to complement the motor and haulage solutions offered by other PIB Group members, Cooke & Mason and Cooper Solutions. Together, it is hoped the three businesses can elevate PIB's offering across commercial insurance, day rate insurance, risk management and software solutions.
In addition, RA Insurance Brokers is renowned for its work in the hotel and property owners' segments, as well as across hospitality, marine and professional risks.
"We're very excited to be joining PIB Group," said MD for RA Insurance Brokers Shamir Patel. "The integration of RA Insurance Brokers into PIB is a fantastic opportunity to further support our clients and staff. We have a lot to look forward to by becoming part of a wider group, such as access to a broader range of products and services for the benefit of our clients, as well as investment in our people to enjoy long and fulfilling careers."
Meanwhile, CEO for PIB Group Brendan McManus described the acquisition as bringing "further skills and expertise" to the group.
"The rapid growth of our motor trade proposition is particularly exciting, and I'm delighted that PIB can provide clients with a real breadth of knowledge, experience and expertise across the motor sector," he said.