QBE celebrates three decades of MiniBus Plus | Insurance Business UK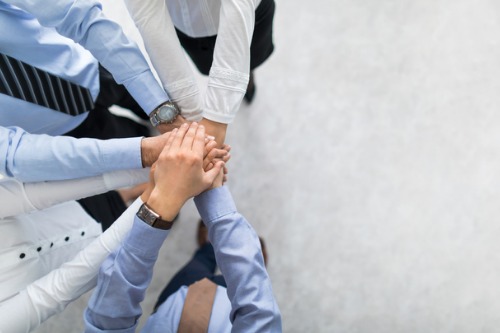 Stafford-based MiniBus Plus, which was snapped up by QBE in 2005, turns 30 this year.
Launched in 1989, the largest provider of minibus insurance in the UK started out with schools, colleges, and universities as its clientele. With the help of insurance brokers, it has grown to cover other sectors including private hire and sports clubs as well as the likes of charities, care homes, and religious groups.
"The insurance industry has seen a lot of changes in the last 30 years, most notably around the use of technology," noted underwriting manager Mark Thomason, who came onboard MiniBus Plus in 1994.
"QBE has pioneered the use of e-trade, being the first and only insurer to make minibus insurance available to brokers on Acturis and QBE FastFlow. Online quotes, instant policy documents, and live chat are making things easier and quicker for our broker partners and customers."
In addition, Thomason believes the use of telematics is changing the motor insurance business.
He commented: "I am pleased to see that our partnerships with specialist providers are helping to improve safety for all road users.
"It's not just about technology, however, and a big part of our success is staying ahead of the issues that could affect our partners, whether that's the need for Green Cards post-Brexit or the impact of UK motor reforms."