QBE snaps up motor executive from Allianz | Insurance Business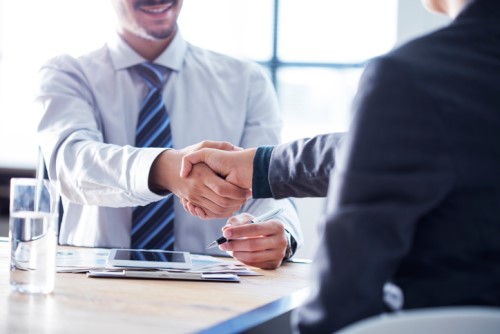 Jon Dye – not the Allianz UK chief executive, who shares the same name, but the insurer's commercial motor head – is making the switch to QBE.
Appointed as director of motor for the UK, Dye is succeeding Roger Ball who has retired. He brings more than two decades of industry experience, including 14 years from Allianz.
At QBE the new motor director will be in charge of the company's portfolio of commercial motor business which encompasses motor trade and motor fleet. Dye will come onboard the London office in April.
"I am delighted to announce that Jon Dye will be joining as our new director of motor," commented QBE UK executive director Cécile Fresneau.
"His experience in the commercial motor sector will build upon the strengths and capabilities of the team, ensuring that we are in a position to respond to the changing and individual needs of our customers and brokers."