Specialist Risk Group snaps up Emrose Insurance Brokers | Insurance Business UK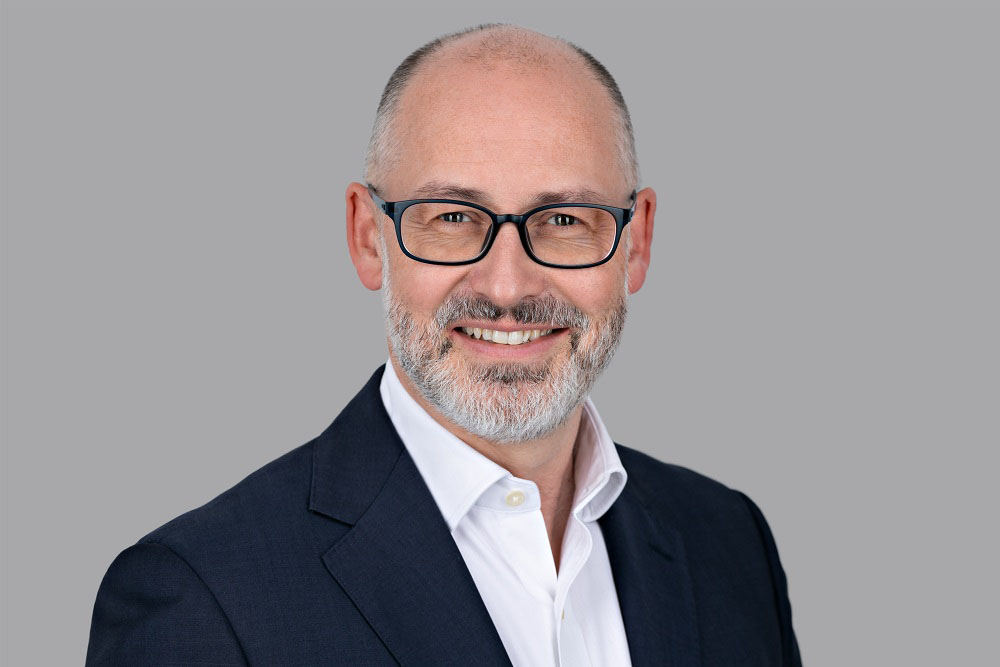 Emrose Insurance Brokers is being acquired by Specialist Risk Group (SRG), in the latter's fifth swoop so far this year.
"We are thrilled for Emrose to join our group to enhance our specialist offering," stated SRG group chief executive Warren Downey (pictured), whose camp did not disclose financial terms of the transaction. "Emrose is a well-respected business in their markets, and we are looking forward to working with the team to further support and grow the business."
Read more: Specialist Risk Group announces its fourth deal of 2021
With particular expertise in London taxis, Emrose has about four decades of experience supporting passenger transportation clients. Under the deal, which is subject to regulatory approval, the business will sit within retail operations Specialist Risk Insurance Solutions (SRIS).
Lee Anderson, managing director of SRIS, added that the SRG unit is making great progress. "I look forward to the Emrose team playing an important part as we continue to grow our specialist retail capability," he said.
Read more: Specialist Risk Group announces executive changes
"Gary, Jonathan, and I are delighted that Emrose is joining Specialist Risk Group," commented Emrose managing director Lawrence Rose. "We have enjoyed getting to know Warren and Lee during the sale process, and are looking forward to some really exciting times ahead for our business."