The AA buys Prestige Fleet Servicing for £11 million | Insurance Business UK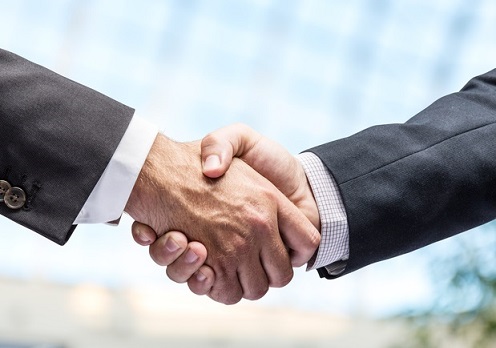 Insurer and roadside assistance provider AA Plc has bolstered its arsenal – completing its swoop for Prestige Fleet Servicing to the tune of approximately £11 million.
The acquired technology-led firm supplies service, maintenance, and repair (SMR) services to fleet and leasing companies. Services are delivered through a network of around 400 garages with agreed labour rates and within an automated process using Prestige's proprietary software platform UNITY.
Its new owner said the purchase will provide a profitable platform from which to further strengthen the AA's presence in SMR, a market which the insurer believes represents a significant opportunity to grow new revenue streams without incurring significant capital expenditure.
"The acquisition is in line with our strategy to differentiate the AA through innovation and digital platforms," commented AA chief executive Simon Breakwell. "Putting service, innovation, and data at the heart of everything we do is key to our strategy."
Currently the AA works with more than 60% of the fleet market in the UK, with many customers already using the Prestige network prior to the transaction.
Breakwell added: "This acquisition will allow us to take a strong operational model, supported by technology and utilise it across our own systems and the Prestige system to create a customer journey that is market-leading."