Uber-INSHUR partnership takes insurance brokers out of the picture | Insurance Business UK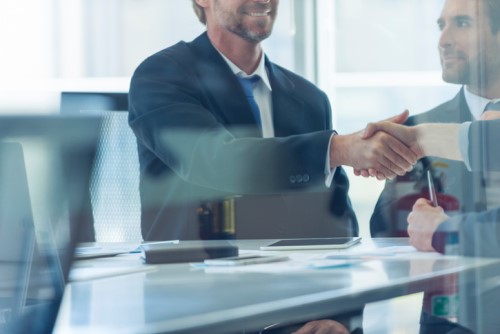 Uber drivers in the UK are being offered what insurtech INSHUR describes as a fully digital insurance service that won't require calling or visiting a broker. In other words, a broker-less equation that promises Uber driver partners – who are required under British law to have their own PHV (private hire vehicle) insurance – to buy coverage via the INSHUR app in three minutes.
A release by the start-up said its tie-up with the ridesharing platform will allow drivers to get insured by logging in to the INSHUR app using their Uber ID, scanning their licences, selecting a type of cover, and paying for the policy in-app. Policyholders can also make changes at any time.
"Traditionally, it has not been an easy process for drivers to purchase specialist PHV insurance," asserted INSHUR.
"A recent survey found over half of drivers waited a day or more for their policy and 11% waited for one or two weeks. Drivers have to print forms, call or visit a broker's office – all of which keep them from driving and costs money."
Read more: Another app-based insurance hits the market
INSHUR calculates risks and pricing by using data on average trips, location, and driver ratings. The app also features automated driver validation as a fraud prevention measure.
"We have built a data-driven technology platform, secured insurance capacity with a trusted global insurer and are scaling our business in New York and the UK," noted co-founder David Daiches, whose insurtech is said to be the only 100% mobile PHV insurance provider in the UK.
"The relationship with Uber further extends our focus on technology, data, and real-time usage-based risk assessment. The aim will be to reward the safe and highest rated professional drivers; this is a great thing for everyone."
Commenting on the partnership, Uber London Limited director Fred Jones said motor insurance is at the heart of private hire safety.
"We have introduced many new safety features in the app and improved our processes over the past 18 months," stated Jones. "However, we won't stop there because when it comes to safety on our platform, our work is never done."
Brokers, what are your thoughts on app-based coverage? Let us know in the comments section below.