Vanarama taps SchemeServe for insurance platform | Insurance Business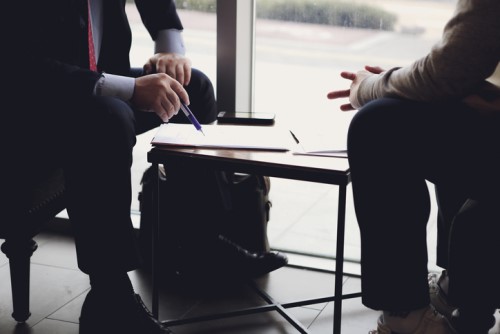 British van leasing brand Vanarama has a new platform for its insurance arm.
Tapping software house SchemeServe in an exclusive deal, Vanarama has streamlined the process for insurance take-up through a purpose-built platform which features a policy comparison tool. Vanarama Insurance provides multi-year motor policies with a constant annual premium price across the leasing period, as well as specialist cover options such as GAP and tools in transit.
"As a business we are committed to innovation and customer service; it is our absolute mission to provide our customers with the best possible deal to protect their vehicles in a manner that is swift, simple, and efficient," said Vanarama's head of insurance Mark Thompson.
"SchemeServe understood our unique needs, built and took the solution live very quickly, and provides a level of service which demonstrates true value for money," he added. "Feedback (which is updated regularly on our website) demonstrates that our customers are delighted with the Vanarama Insurance process at every stage."
The tech firm's chief operating officer, John Price, called Vanarama "a great example" of how SchemeServe is working with an increasingly diverse customer base and delivering flexible and scalable "super-fast" builds at a fraction of the cost of other software houses.
"Our 'Scheme Tailors' are true experts when it comes to understanding the unique needs and preferences of our customers, and adapting our capabilities accordingly," said Price.
Related stories:
SchemeServe: "We take compliance seriously"
SchemeServe enhances insurance software for brokers