Zego announces international expansion | Insurance Business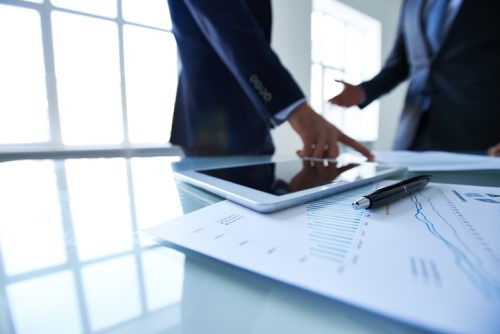 London-based Zego, which has been launching "fit for the modern world" insurance products in the UK, is branching out.
Hot on the heels of its partnership with insurance group RSA is the insurtech's expansion into Ireland. The British firm will offer pay-as-you-go (PAYG) as well as annual insurance for scooters and cars used in food delivery and courier services. In time private hire vehicles will also become part of the mix.
Zego's Irish market entry, which sees the rollout of PAYG cover for scooters from €0.70 per hour, is made possible by collaborating with specialist insurer La Parisienne Assurances.
"We're delighted that Zego has expanded to Ireland," commented Dan Warne, managing director UK and Ireland at Deliveroo. "Their cover has proven hugely popular with our riders in the UK, and perfectly complements our global insurance package that protects riders themselves."
As for courier services in Ireland, Zego will cater to the likes of WeBringg.
"Our cover already supports thousands of people across the UK to work when they want to work," noted Zego co-founder Sten Saar, who became chief executive in August after serving as chief operating officer for over two years. "We're proud to be bringing our technology to Ireland, where it will make a real difference."
Meanwhile Zego is also slated to launch in Spain soon.