Zego expands to Spain | Insurance Business UK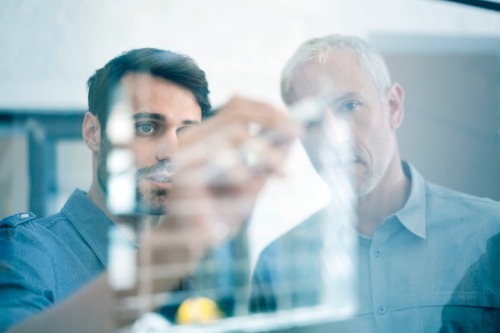 It looks like London-based Zego is wasting no time in expanding its footprint.
Insurance Business has been following the insurtech's journey – from the launch of its pay-as-you-go offering in 2018 to its foray into Ireland as well as last month's European deal with La Parisienne Assurances. Now the British provider has rolled out in Spain.
Opening a new office in Madrid, Zego will cater to scooter delivery riders and private hire vehicle fleets in the country. It described Spain as being at the forefront of the emerging new mobility market.
Zego noted: "In recent years, the country has seen mass-scale adoption of electric vehicles, movement from ownership to shared vehicle usage, and a proliferation of work opportunities created by the launch of on-demand delivery and ride-hailing services."
Meanwhile the Spanish operations will be headed by general manager Gerardo Redondo.
"The European insurance market is calling out for innovation," commented Zego chief executive Sten Saar. "There is a lot of demand for more flexible products which align with modern working life and new models of vehicle usage.
"We can now offer this to a vast number of businesses and self-employed workers across Spain, helping them to reduce their costs and get better value for money on their insurance. We are developing great ties across Europe – this new venture is just the beginning of our international journey."