Alesco names new energy managing partner | Insurance Business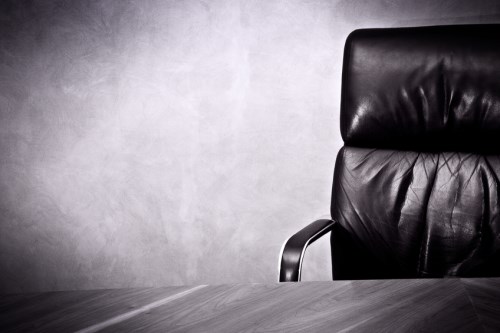 Alesco Risk Management Services (Alesco) will have a new managing partner of energy on Monday, November 12.
Succeeding Simon Clarkson, industry veteran Jonathan Smith brings 36 years of experience to the specialist insurance and risk management broker. Prior to moving to Alesco, Smith served as executive director – head of upstream at RK Harrison.
The key arrival also spent time at Agnew Higgins Pickering, Willis, and Alexander Howden.
"Our business and reputation are built on attracting, investing in, and retaining the best talent in the market," commented energy chairman Jonathan Lyne. "Naturally, therefore, we are delighted to welcome Jonathan – a recognised energy sector leader – into the Alesco fold and congratulate Simon on his new role."
Clarkson has been promoted to deputy chairman of energy. He will focus on business production and managing key client relationships.
"This transition demonstrates the flexibility of Alesco's senior management, and its dedication to creating innovative and industry-leading solutions for both existing and prospective clients – more of whom will now benefit from Simon's extensive knowledge of Alesco's capabilities, while receiving a fantastic service from our dedicated energy practice," said Lyne.
"I expect to see continued growth from this division under its new leadership team."