Alesco names new energy managing partner | Insurance Business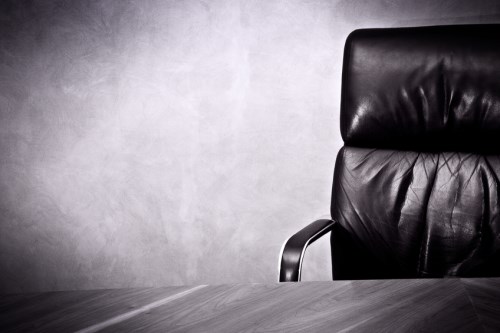 Alesco Risk Management Services (Alesco) will have a new managing partner of energy on Monday, November 12.
Succeeding Simon Clarkson, industry veteran Jonathan Smith brings 36 years of experience to the specialist insurance and risk management broker. Prior to moving to Alesco, Smith served as executive director – head of upstream at RK Harrison.